Final Expense Life Insurance helps protect your loved ones.
Final expense life insurance is designed to help loved ones pay for your funeral and other costs but can be used however they wish.
What is Final Expense Insurance?
Final expense life insurance, which is typically a guaranteed-issue whole life policy, can help pay for end of life expenses including your funeral and other costs. However, your beneficiaries may use the payout however they wish. The average cost of a funeral now costs between $7000-$10,000, which can be a lot of families to to take on at the time of a loss. A final expense life insurance policy can help.
Is Final Expense Life Insurance Right For You?
If you're worried that your loved ones may have a difficult time paying for your funeral, and if you do not want your death to leave them in financial hardship, this type of policy may be right for you.
Free Quotes
Get your free personalized life insurance quote.
What can final expense life insurance cover?
Final expense insurance is designed to cover the costs your family may face immediately after you die, including: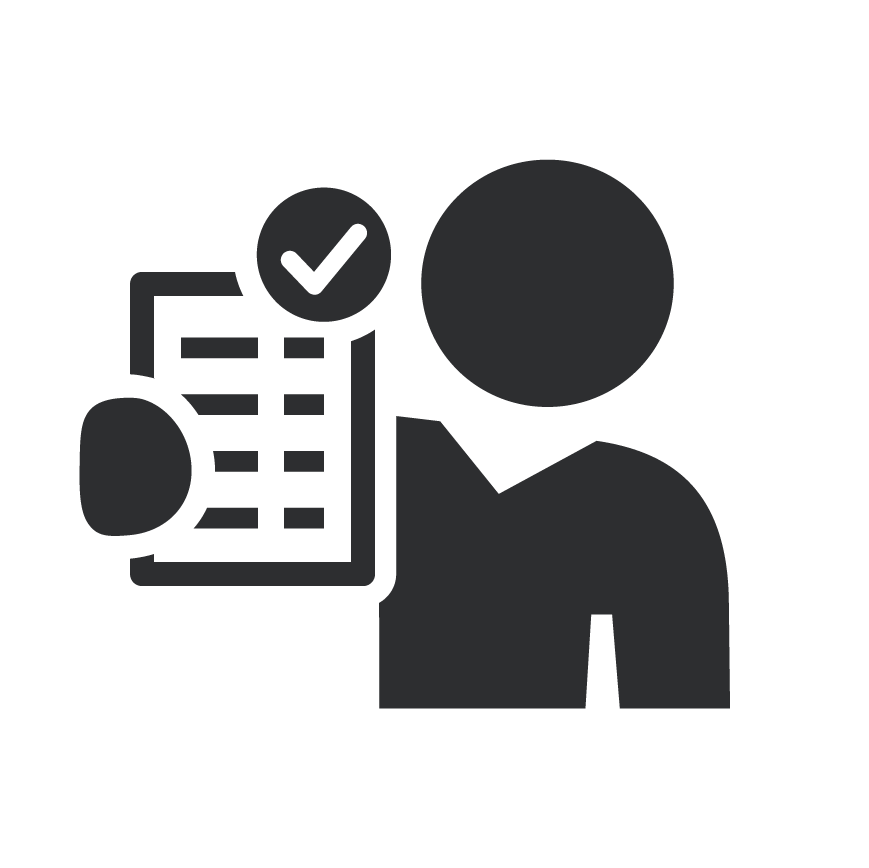 Unpaid medical and other expenses at the time of your passing
Benefits of final expense insurance
Final expense life insurance can be used however your beneficiaries wish.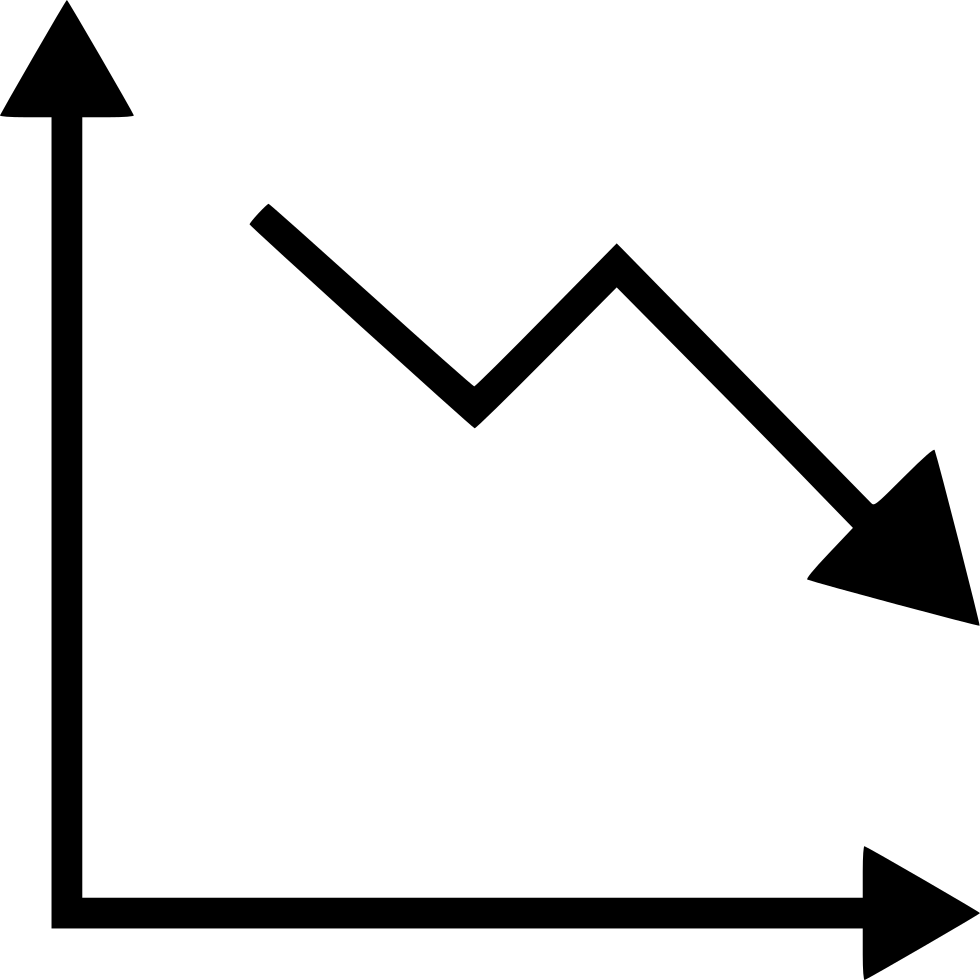 Guaranteed acceptance as long as you fit the age range
No medical exam or health questions
Simple, quick application over the phone
Get a final expense life insurance quote in minutes
© 2020 OneUpSavings. All Rights Reserved.
This is an advertisement for life insurance. Guaranteed acceptance/issue whole (final expense) life insurance policies are available to individuals within a certain age range. You will receive only the benefit amount int the policy issued. Plans may have a graded death benefit for an initial period of time. in order for the policy to remain in effect, premiums must be paid as they become due.